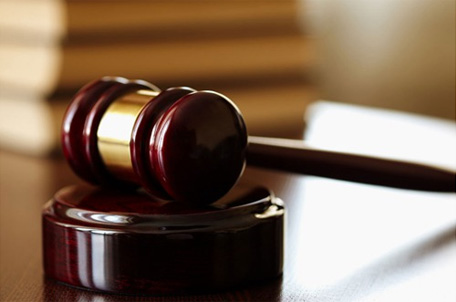 iReparo for Android Terms & Conditions
Welcome to iReparo for Android. By accessing iReparo for Android website, you must agree to below terms and conditions. iReparo for Android preserves the right to modify these terms and conditions, product information, service mentioned on androidrecovery.com any time, without notification to you. The revised terms and conditions become effective from the moment posted.
Images

All logos, splash screens, page headers, pictures, text content and graphics displayed on androidrecovery.com are service marks, trademarks, and/or trade dress (collectively, "Marks") of our site or the third party licensors. Except as expressly permitted herein, using, copying, transmitting, displaying, reproducing, modifying or distributing any Marks in any form or by any means without the express written permission of iReparo for Android is prohibited and may violate the copyright, trademark, privacy or other laws.
Indemnity

You agree to defend, indemnify and hold iReparo for Android software, its affiliates and their officers, directors, agents and employees harmless from and against any and all claims, losses, damages, liabilities, costs and expenses, including attorneys' fees, arising from or related to your user content, use of the Site, or violation of any of these Terms.
Feedback

Any feedbacks or materials sent to our software, including without limitation feedback, such as questions, comments, suggestions or any related information regarding the Software, this website or any other products, programs or services of our iReparo for Android ("Feedback"), shall be deemed to be non-confidential. Our Software shall have no obligation of any kind with respect to such Feedback and shall be free to reproduce, use, disclose, exhibit, display, transform, create derivative works and distribute the Feedback to others without limitation and shall be free to use any ideas, concepts, know-how or techniques contained in such Feedback for any purpose whatsoever, including but not limited to developing, manufacturing and marketing products incorporating such Feedback.
Reproductions

Any authorized reproductions of any of the information contained herein must include copyright notices, trademarks or other proprietary legends of our software, on any copy of the materials made by you. The license for iReparo for Android software and use of iReparo for Android website is governed by laws.
Copyright

The information on androidrecovery.com is protected by law. Without iReparo for Android official permission, no person or organization could distribute, copy, rewrite, reproduce, transmit any part of this website including text, graphics, logo, images, design and software.